We're on call 7 days a week to react promptly to your raccoon problems.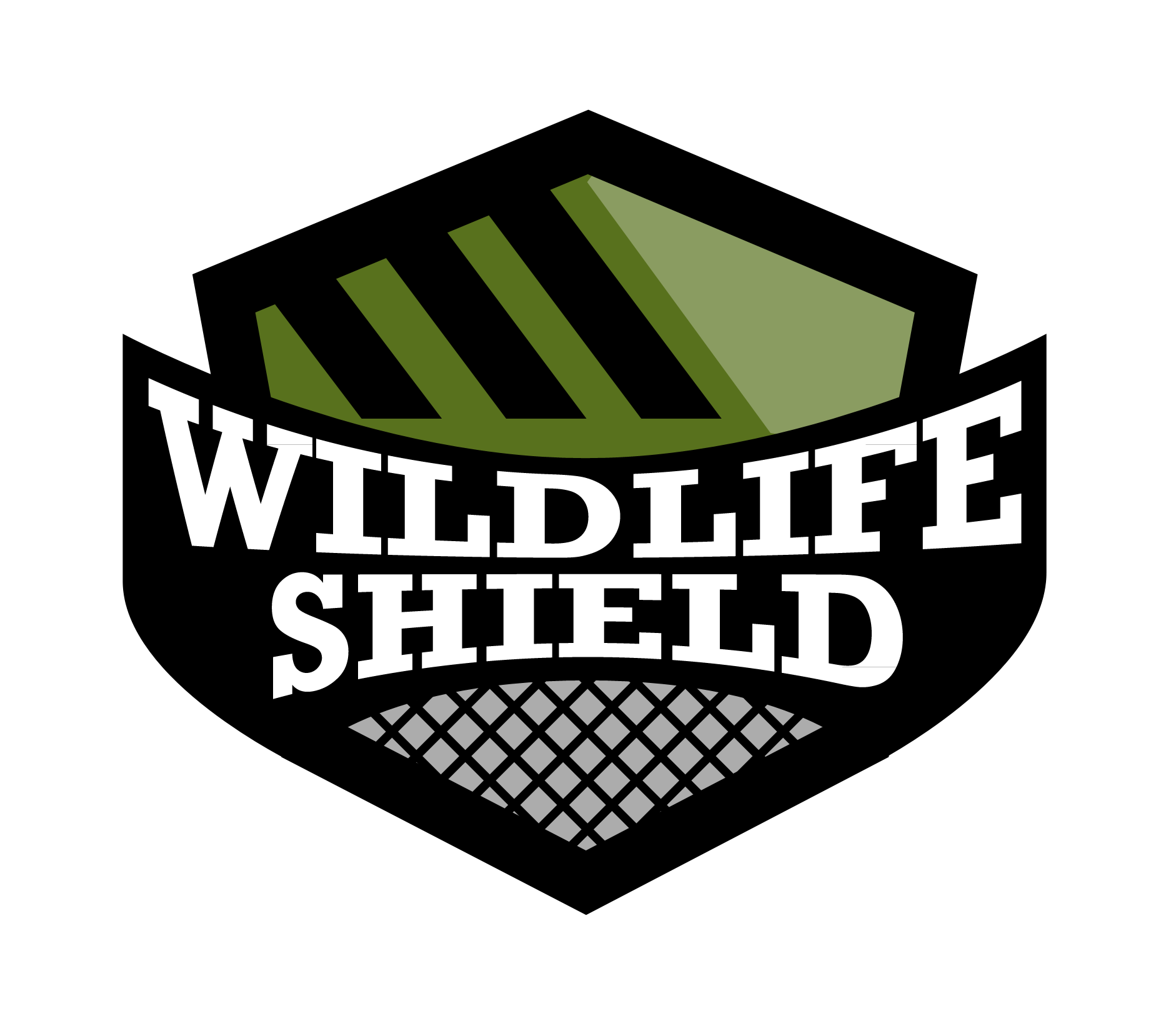 Raccoon Control
Fully licensed and insured raccoon removal professionals. We are committed to humane raccoon removal, exclusion and trapping methods.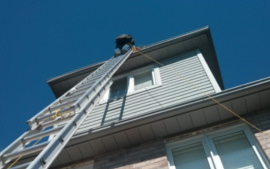 Residental Solutions
We are fully equipped to remove raccoons from your attic, garage, deck or anywhere else around your home. Guaranteed raccoon removal solutions in the Greater Toronto Area.
Commercial Solutions
Removal of raccoons from warehouses, construction sites, factories, shops, and other open commercial areas. We are fully licensed and insured.
Raccoon Removal Services
Removal from Attics
Removal from Decks
Raccoon Trapping
Attic Cleaning
Raccoon Proofing
Raccoon Baby Removal
Removal From Chimneys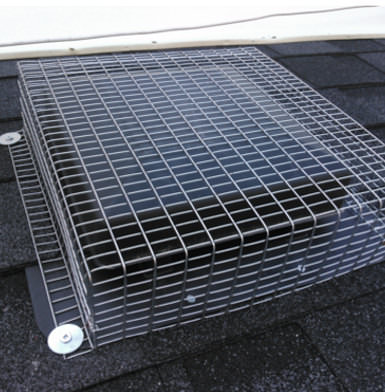 Raccoon Removal & Raccoon Proofing
If raccoons have made your home their home call use for immediate raccoon removal.
647-557-7932 OR Contact Us
Raccoon Removal Services
Reliable
We are there for our clients and always honor our commitment to customer service. All members of our team are there for you. Whether you call the office or call your technician directly we will always follow up. No matter the scope of the job our staff will make sure you are looked after. We guarantee your peace of mind.
Humane
We approach every raccoon removal job with a focus on animal well-being. We go the extra mile to make sure that all animals we evict are treated in the most humane way possible. We solve human-wildlife conflicts with care and use preventative methods that minimize stress to the animals.
Guaranteed
Every raccoon removal we perform is guaranteed. We guaranteed our work for a minimum of 2 years. In other words, if an animal breaks in through our work we return to repair the damage and get the animals out at no additional cost. We take pride in our work and value the peace of mind of our customers.
Professional
Our team specializes in the removal of raccoons. Our experienced staff knows exactly what to look for during an inspection and once a plan of action is formulated we proceed with the removal. Our staff is meticulusly trained in both wildlife removal and customer service.
Raccoon Removal Technicians Trained in Humane Raccoon Removal.
Testimonials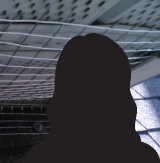 Rachel from Mississauga
…they followed up to see how everything was going. The technician was very professional and thorough. Our raccoon is finally gone 🙂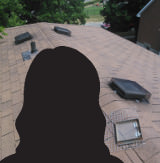 Janet from Markham
…prices were reasonable and they got the job done without any fuss or muss.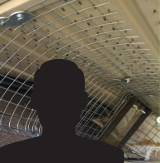 Marc from Toronto
…the raccoon problem is now gone. All of the staff were very professional and friendly."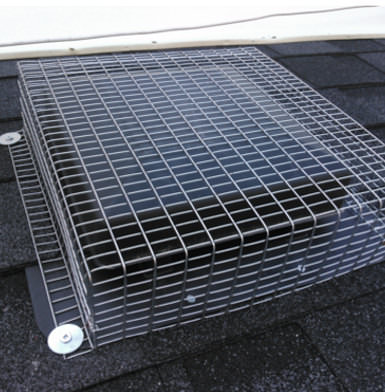 Raccoon Removal & Raccoon Proofing
If raccoons have made your home their home call use for immediate raccoon removal.
647-557-7932 OR Contact Us
Articles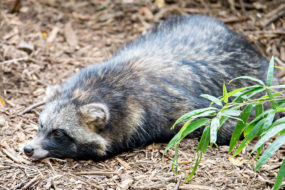 February 22, 2018
Raccoons are pests, and they serve as a threat to the overall safety of your household, especially your pets. It is imperative that you keep
Advantages of permanent raccoon removal and raccoon control using  our services will allow you to achieve full and final control of your residential home or small business. Do you have a wildlife problem in your residential home or small business? Raccoon, Squirrel, Opossum and skunk removal . Our technicians operate in several locations across the GTA. We operate 7 days a week. So call us at any time to set up an inspection. Call: 647-557-7932
If you hear sounds coming from your roof or attic at night, chances are you are dealing with raccoons as they are nocturnal. They are omnivorous, eating both plant and animal foods, such as fruits, nuts, berries, grain, bird eggs, nestlings, insects, amphibians, small  rodents. In urban settings they can survive eating pretty much whatever is available. They usually breed in February or March and have a 60 day  gestation. A litter can be from 1- 8 pups, with 4 or 5 being the average. Young are  born from March to June and open their eyes at about 3 weeks of age.
Raccoons nest in tree cavities, chimneys,  ground burrows, sewers, attics, garages, etc. Raccoons do not truly hibernate in  winter, but "hole up" for days, weeks, or even months, depending on the weather.   Their home range is 3 – 20 square miles for males, 1- 6 square miles for females.  Home ranges may be less in urban areas where there is easier access to life